Every time we save a life,
You'll be there
Every day, a minimum of three new dogs are benefiting from the services that ROLDA provides and countless others are waiting for a new chance. We couldn't do it without our supporters.
Help us to be able to be here for millions of animals in need in Romania in the years ahead. Let your love for animals live on!
By remembering ROLDA in your will, you could help us make a better life for even more animals in need for years to come.
At ROLDA, we have been helping injured, starving and abandoned animals since 1999.
Thanks to our promise never to put a healthy animal to sleep, we have changed the lives of hundreds of thousands of dogs, cats and other animals, giving them a second chance at life.
By remembering ROLDA in your will, you could help us make a better life for even more animals for years to come.
Below are just a couple of examples of how the dogs from our sanctuaries are benefiting from the kind gifts we have received in wills.
Improving our dogs' sheltering conditions
Our supporter Berit made the wonderful decision to include a gift to ROLDA in her will. The sum she left paid for 10 running spaces for the dogs from our large sanctuary.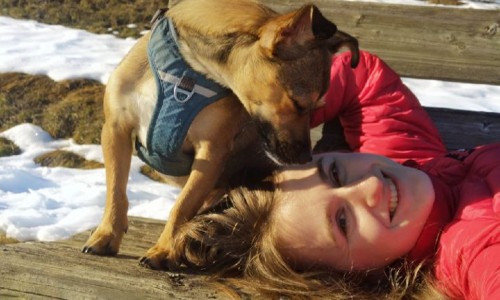 Thanks to the amazing act of kindness from Liselotte who left a gift in her will to ROLDA, our team successfully provided new bedding for all the 600 dogs living in our two private sanctuaries in Romania.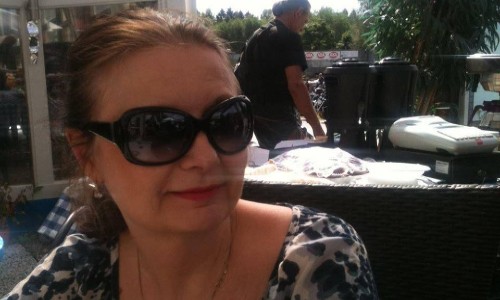 Both Berit and Liselotte lived in Scandinavia, but by making a gesture of kindness to leave a legacy directly to ROLDA in Romania, they helped us improve the shelter conditions for our dogs, which is vital to keep animal welfare standards high for the dogs we saved from the streets. They have already suffered so much and deserve a safe future.
Tackling the challenge of finding rescued dogs loving homes
At ROLDA we believe that there is a special someone out there for every dog saved from streets or from a life-threatening situation. That's why we do our best to find loving new homes for all the dogs in our care, no matter how long it takes and we are proud to say that we never put a healthy dog to sleep.
By remembering ROLDA in your will, no matter where you live, you can help us continue to provide this commitment well into the future and ensure that we are always there to find as many dogs as possible the right home we know they deserve.
ROLDA wants to tackle the Romanian stray dog problem not only in a reactive manner (rescue, rehabilitate and re-home) but also in a proactive way by sterilising both dogs & cats and helping to educate the general public.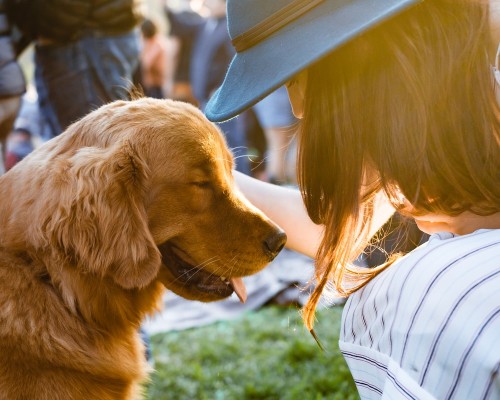 Educating future generations
ROLDA passionately believes in educating the public about dog welfare: This includes informing about neutering, regular medical check ups and teaching the kids about the body language of dogs. All this is an essential part of our work.
Facing tomorrow's problems today
To reduce the numbers of unwanted dogs and cats, ROLDA provides free spay/neutering as the single most effective way to address this heart-breaking problem. Additionally, all the dogs sterilised in our programs are microchipped to increase responsibility of the owners and limit abandonments.
Every gift increases our dog's chance of a happy ending
We are incredibly grateful for every gift we receive, no matter what the size. Even the smallest gifts help us to provide dogs with food, a warm bed, veterinary attention and most importantly of all, find them a loving home.
Since ROLDA came into existence, the capital projects (building the shelters, buying our rescue van and equipment and major repairs) were made with major donor gifts and legacies. When you donate for a building (capital) project , you can name it in memory of someone or to honour a dear friend or family member.
Some of the capital projects we could start up from legacy gifts are:
⇨ Build the first cattery for disabled and seniors cats in Romania
⇨ Create a fully equipped veterinary clinic for small and large animals to serve the north-east and south-east part of Romania
⇨ Buy additional land to build the PawzUp Center which will include: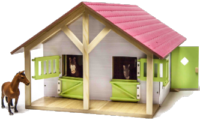 A sanctuary for horses abandoned because they can't be used as working animals, in danger to become victims of the illegal meat trade
A sanctuary for rescued donkeys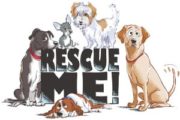 An indoor adoption centre for dogs and cats from where the local community can adopt or where they can volunteer

A rehabilitation zone for dogs that need help to trust people again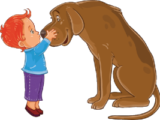 A therapy center where kids with special problems and seniors from retirement homes will interact with our animals
Where we see ROLDA 10 years from now on?
Considering that the stray population is decreasing, so we expect improvised shelters will slowly disappear. Romania will need spotless animal facilities and with a source of funding like legacies, ROLDA can use our vast accumulated expertise and put at work our knowledge to serve the local community.
Our valuable experience includes: shelter design and management, disease control strategies, dogs behaviour and caring for large animals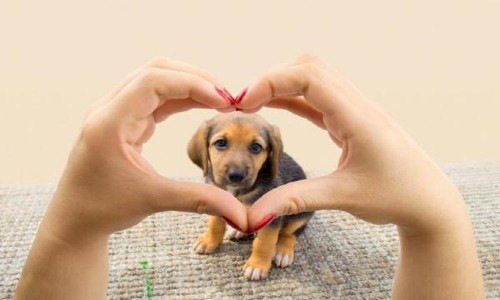 Because every animal deserves to be respected!