A bequest to ROLDA,Inc. = A safe tomorrow
for animals in Romania!
Romanian animals live through a non-stop emergency situation. Today, ROLDA is concerned with alleviating their suffering and saving lives, but we have to think about the years to come, too. Looking ahead means to have the capability to respond to emergencies, promote a change in people's mentality, educate the new generations in a respect culture, making our work on the ground more effective. Time, skills, effort and patience will be spent for many years into the future in order to give the animals a chance to live peacefully in their present time. With a testamentary bequest you can join us on this long journey.

HOW CAN YOU HELP
Your bequest can be a specific sum, an estate percentage, or what remains of your estate after you have specified gifts to loved ones and covered expenses. Bequests may consist of money, stocks, real estate, and/or personal property such as valuable art or jewelry.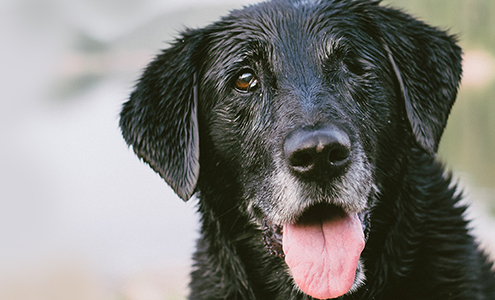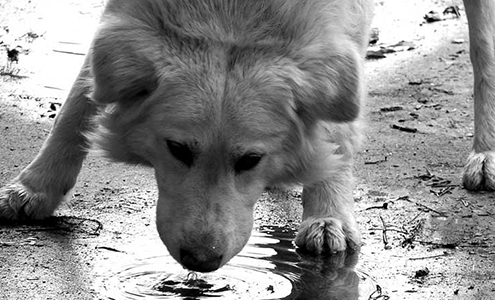 TESTAMENTARY TRUST
The main benefits of Testamentary Trusts are their ability to protect assets and to reduce tax paid by beneficiaries from income earned from the inheritance and created by a Will. It helps provide a greater level of control over the assets of the Will.
A Testamentary Trust does not come into effect until after the death of the person making the Will. At this time, the specified deceased estate property is transferred to a trustee, who holds the assets on trust for the benefit of the beneficiaries.
If you are responsible for administering a Testamentary Trust, you should consider seeking expert legal advice, from a lawyer that deals with and has great experience in the area of Testamentary Trusts.
Join ROLDA Legacy Challenge Now: Up to 5000 US$ will be released in your name by
a group of generous Swiss board advisors to immediately help suffering animals!
Create Your Legacy of Kindness
Become a Forever Person
for animals in need!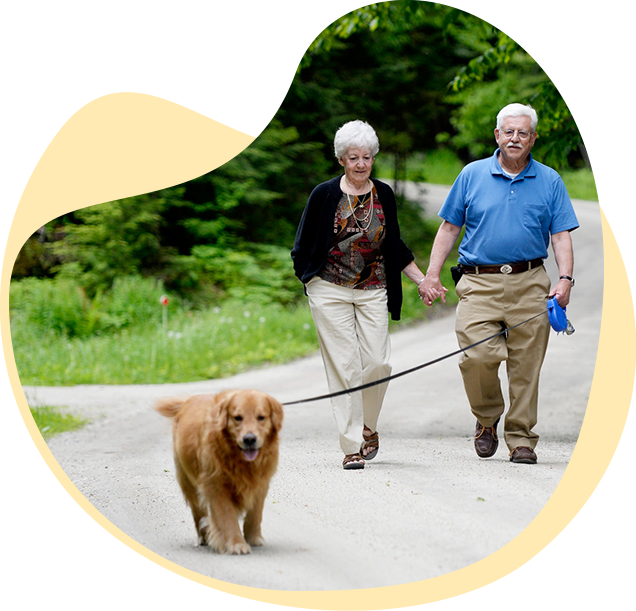 Testimonials
"If you come back as a dog or a cat (or a farm animal), you'll be awfully glad that you remembered ROLDA in your will. "
Maria
Donor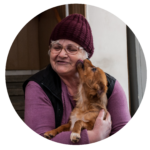 Think about it TODAY!
Contact us at legacy@rolda.org to receive the informative brochure or the additional help you need to make your choice.
Our representatives are happy and honored to get in touch with you.
A bequest to ROLDA,Inc is a REAL gesture towards a SAFE tomorrow for animals in Romania!
You don't have to be rich or famous to make a difference. You just have to make a simple decision. Whoever you are, whatever your situation is, you can help create a better world by including ROLDA in your will.
These are some of the advantages to mention ROLDA in your will.
You can make a gift that costs you nothing
You can change your beneficiaries at any time
You can provide for your loved ones but also for causes that you care about
Large or small, your donation will ensure that your values live on!
ROLDA pledges to put your gift to the best possible use to protect the animals in need.
When asked, 29% of people say they'd be willing to leave a gift in their will once family and friends had been provided for. The trouble is only 7.5% of Australians actually ended up doing that in 2010. In 2013, 12 % of all Australians said they would leave a charitable bequest, resulting in an additional $300 million added to charities every year to help them continue their amazing work. You don't have to be rich or famous to make a difference. You just have to make a simple decision.
Whoever you are, whatever your situation is, you can help create a better world by including ROLDA in your will.

MORE INFORMATION
When creating your bequest, it is important to use the correct ROLDA,Inc registered name, ABN and address.
ROLDA,Inc
ABN 38 420 396 060
Physical address: Suite 10, 424 Gympie Road, Strathpine QLD 4500, Australia
PO Box address:
PO Box 5919
Brendale DC QLD 4500, Australia
Remember: a bequest does not have to be a large sum. Any amount can make a significant difference to ROLDA's work.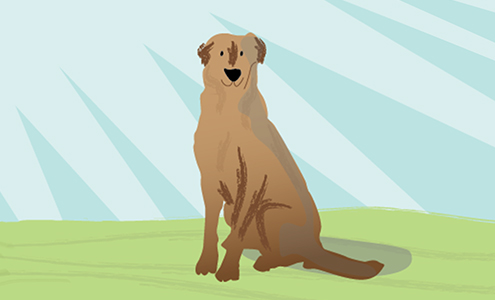 If I include ROLDA in my Will do I need to let you know?
It is your decision; however by letting us know about your gift you will help us plan better for the future. If you would like to let us know of your decision to include ROLDA in your Will, please email us at
info@rolda.org.au

Can I say where I want my gift to be used?
Legacies provide ROLDA with vital funds for long-term planning and development. Leaving a legacy to a specific type of work or location might mean that we cannot fulfill your wishes if we are no longer doing that specific work or in a specific area in the future. Keeping your gift for general purposes enables ROLDA to use it where the need is the greatest at the time.


Do I need assistance to write a Will?
We suggest you use the services of a solicitor or trustee company to ensure your Will is legally sound. A solicitor can also advise you on matters such as guardians, asset valuation and power of attorney.


What are correct wording for my Will?
Below is the correct wording for including ROLDA in your Will or in a Codicil (a simple addition to your existing Will):
"I give to ROLDA (ABN 38 420 396 060)
1. The rest and residue of my Estate (or)
2. _____ percent of my Estate (or)
3. _____ percent of the residue of my Estate (or)
4. The sum of $ _________
free of all duties and testamentary expenses to ROLDA for its general purposes and I direct that the receipt of that organization shall be sufficient discharge to my executors for this bequest."

How do I prepare my Will?
The most vital part of having a Will is to ensure it is valid. So it's a good idea to seek legal advice. Having a solicitor or trustee company assist you in writing your Will can help ensure the required legal processes are followed, in line with your wishes. When writing your Will it's important that you consider the needs of your family and dependents, and let them know about decisions that affect them – including if you decide to leave a gift to ROLDA.


Can my gift be confidential?
Of course – all information you give to us is strictly confidential. Any information supplied to ROLDA is protected by the Privacy Policy which can be viewed on ROLDA website
www.rolda.org.au/privacy-policy/

How can I be sure my money will reach the children who need it?
All donations to ROLDA go directly to where they are needed most, to protect the most abused, sick and vulnerable animals but also the environment (e.g. protect the virgin forests against illegal logging). This is ROLDA's commitment to our donors and to the animals that need our support. Administration and fundraising costs are kept to an absolute minimum.

When is the right time to write a Will?
If you do not have a Will, it is advisable to write one as soon as possible. It is also important to update your Will when your circumstances change – for example if you get married, have children or buy property.


How do I leave a gift to ROLDA in my Will?
Leaving a gift to ROLDA in your Will is a way that you can make a life-changing difference for tomorrow's dogs (or other abused animals) and realize your vision for a better world. If you include ROLDA in your Will, it is important to ensure that the wording is legally correct. You may want to talk to your solicitor or trustee, as well as one of ROLDA team member.


Why is having a Will so important?
Everyone should have a Will. It ensures that the distribution of your assets is carried out in the way you want and provides for the people and issues you care about.

We understand that how you plan to allocate your wealth is a private matter. However, if you wish, you can use this form to let us know of your intention to leave a legacy to the most neglected homeless animals from Europe, through us. The information you provide in this form is for our knowledge only and is in no way a binding commitment on your part. It informs us of your current intention and allows us to respond appropriately.
Please be assured that your reply will be treated with the utmost confidentiality.