Take action to create a chain reaction
ROLDA is created to gather international support for the abused and homeless animals from Romania, country with the largest strays overpopulation from Europe. With registered affiliates on 3 continents and supporters from across the World, ROLDA needs all the support we can get on short and long term to help Romanian animals live with dignity.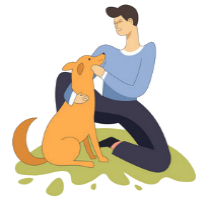 Make Romania a safer place for all animals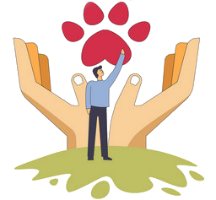 Help animals suffering and dying on the streets or in the filthy local pounds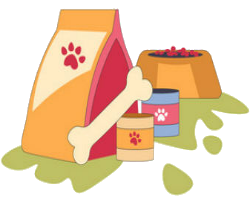 Help people from remote villages who can't afford to look after their pets responsibly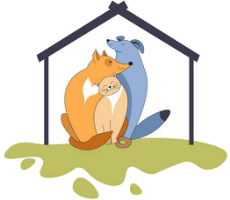 Reduce the number of strays overpopulation
When you take action,
you instantly create a chain reaction
You help us rescue injured dogs and transform their future.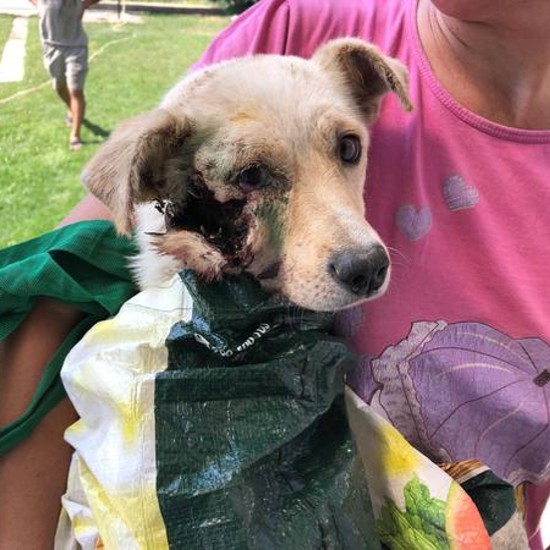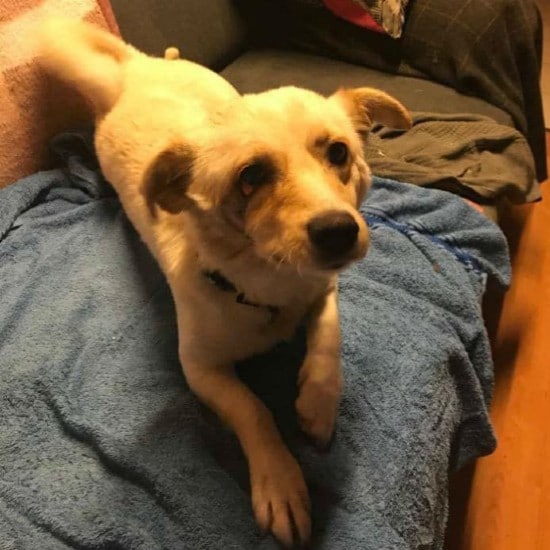 You help us stop animal abuse
Together, we close the filthy pounds in Romania
Together, we break the dog chains and release man's best friend from life prison!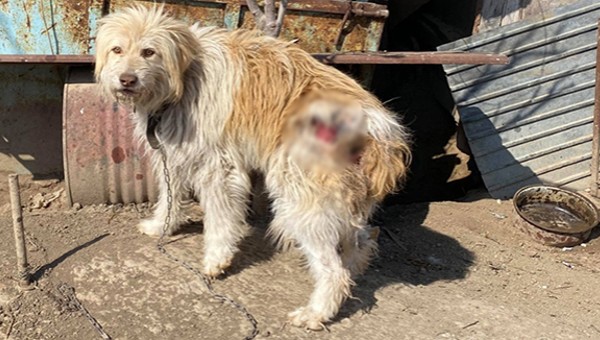 Your help will enable us to rescue more and better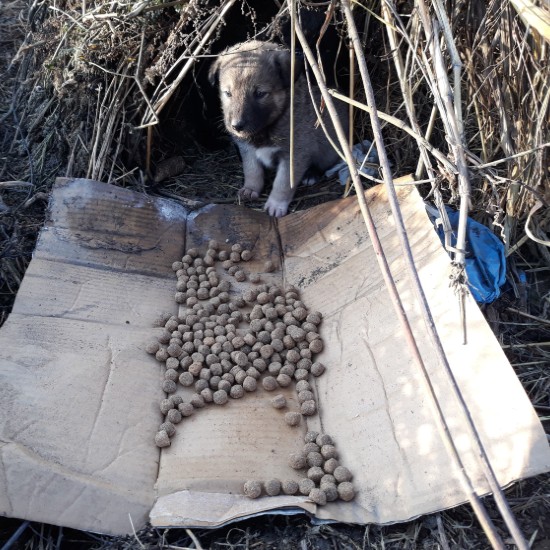 Provide food and medical aid to pets from poor areas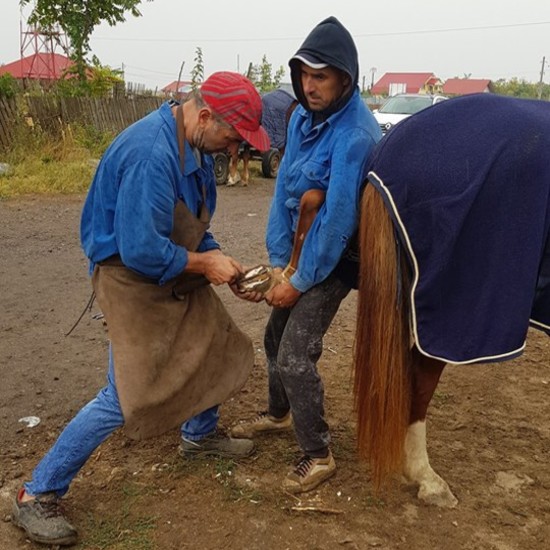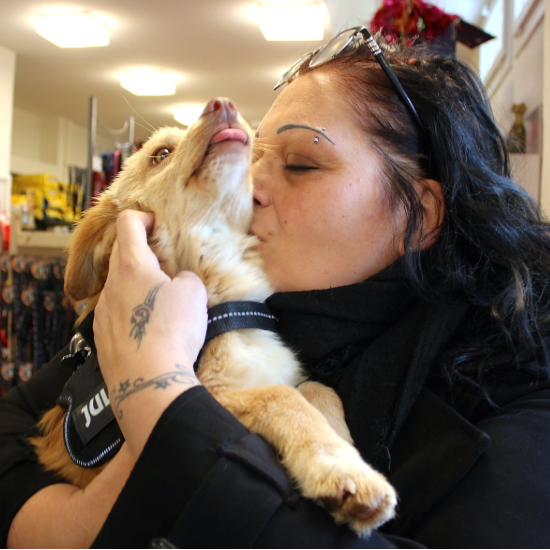 Enable us to give our dogs best homes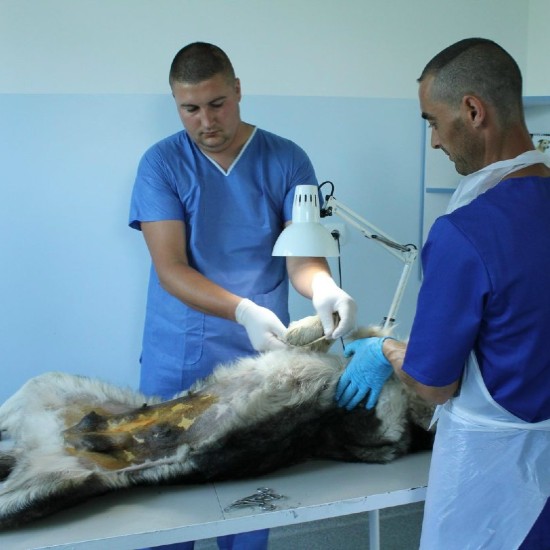 Together, we can sterilize more strays, faster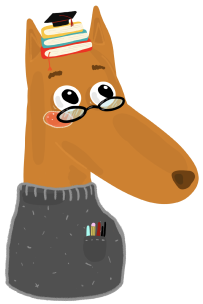 Because every animal deserves to be respected!