For professional advisors
In your work as an advisor, you value professionalism, integrity and honesty, and you take great care when serving your clients. At ROLDA, we share your values and take the same care when it comes to helping our donors plan charitable gifts to ROLDA. Please use the information below as you help your clients with their charitable giving plans, and feel free to contact us for more information or assistance.
Legal Name: Fundatia ROLDA
Current address: 16 Feroviarilor Str., Bl. C2, ap.18
Fundatia ROLDA is a registered charity in Romania since 2006.
Reg. no. (CUI): 18416340
If you need additional information, copy of our registration papers, other documents or if you simply want to chat with us, find out more about what we do in Romania, please email us at legacy@rolda.org. A member of our team would be happy to talk to you.
For additional information to share with your client,
please download our brochure: Create Your Legacy of Kindness.
We understand that gifts made to organizations like Fundatia ROLDA in Romania (or any of our international branches*) can be an important part of your clients' overall financial and estate plans, especially if we refer to the niche specifically interested to support international animal projects.
We welcome the opportunity to work with you to ensure that your clients find the charitable plans that meet their needs. We would be happy to help you accurately illustrate our work to your clients. Please do not hesitate to contact us if we can help.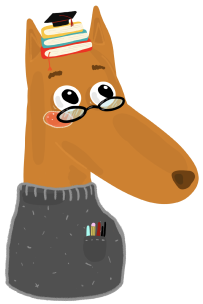 Because every animal deserves to be respected!