A bequest to ROLDA is a REAL gesture towards a SAFE tomorrow for animals in Romania!

Help animals in need for free!
A gift of funds remaining in your bank accounts,
brokerage accounts or a certificate of deposit (CD)

Make a gift that costs you nothing during your lifetime to support a future where animals are protected, respected and looked after with care.
Benefits of making a gift in your will or trust:
– No cost: It costs you nothing now to give this way.
– Flexible: You can alter your gift or change your mind at any time and for any reason.
– Lasting impact: Your gift will create your legacy of action now and for generations to come.
Gifts by Beneficiary Designation
Designate ROLDA as a full or partial beneficiary of your legacy.
Make sure you are using correct details of our charity:
Tax Identification Number (EIN) is 32-0176929
Registered as a 501-c-3 non-profit organization
PO Box 4674; Crofton MD 21114
Audry – 410-353-5505
Mary Duffy – 917-854-6580
(For ROLDA details in the US please contact us at legacy@rolda.org)
To make sure your gift will arrive to ROLDA, as you intend, please let us know!
It's easy to put your retirement funds, insurance plan, bank account, and brokerage accounts to use to create a better world by saving animals—and it costs nothing now.
More money saved by you = more animals saved by us!
IRA Charitable Rollover
(for the US)
Gift of Stocks, Bonds,
mutual funds
Extra funds to invest in what's more important for you!
Charitable Gift Annuity
(you must be 60+ years old)
Charitable Remainder
Trusts
Offer your support for those who need it the most!
Gift of Stocks, Bonds,
mutual funds
Gifts of Property, Jewelries,
Art, Bullion, Coins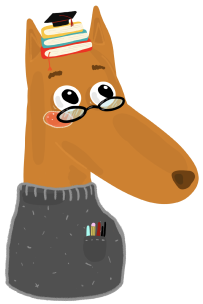 Because every animal deserves to be respected!