Help protect the animals you love for generations to come
by naming ROLDA UK as beneficiary to your life insurance policy.
Help protect the world's animals for the future with a life insurance gift
You can name ROLDA UK as primary beneficiary of your life insurance policy or as contingent beneficiary should your other beneficiaries not survive you.
If you decide to make ROLDA UK a beneficiary of your life insurance policy here is how the process works:
Provide now for a future gift by naming ROLDA UK as the beneficiary of a policy insuring your life.
At death the benefits pass to ROLDA UK.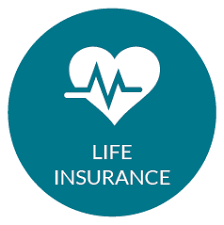 Simple and straightforward to do.
Very little paperwork and you can change who benefits at any time.
Quick and easy way to leave what can be a very valuable gift to help rescue and protect animals far into future.
If you are considering naming ROLDA UK as a beneficiary of your
Life Insurance Policy, you'll need these important points:
Legal name: ROLDA UK
Registered address: Suite 9273, PO Box 4336, Manchester M61 0BW
Registered charity number: 1162690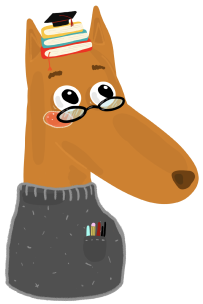 Because every animal deserves to be respected!