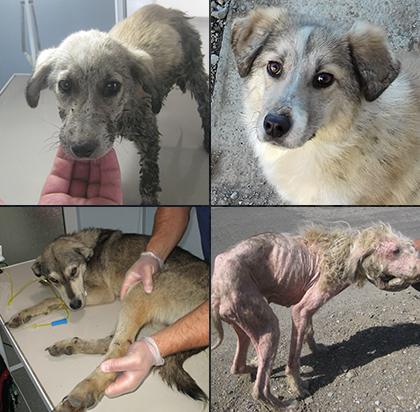 Hundreds of dogs like Buck and Hera were saved because of kind and generous
people just like you
A bequest to ROLDA = A safe tomorrow
for animals in Romania!
Romanian animals live through a non-stop emergency situation. Today, ROLDA is concerned with alleviating their suffering and saving lives, but we have to think about the years to come, too. Looking ahead means to have the capability to respond to emergencies, promote a change in people's mentality, educate the new generations in a respect culture, making our work on the ground more effective. Time, skills, effort and patience will be spent for many years into the future in order to give the animals a chance to live peacefully in their present time. With a testamentary bequest you can join us on this long journey.

HOW CAN YOU HELP
Your bequest can be a specific sum, an estate percentage, or what remains of your estate after you have specified gifts to loved ones and covered expenses. Bequests may consist of money, stocks, real estate, and/or personal property such as valuable art or jewelry.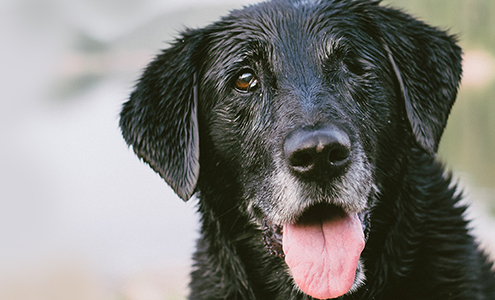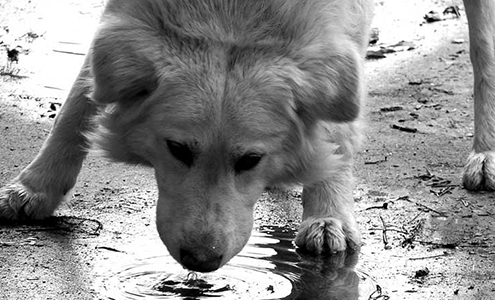 LIVING TRUST
Another option to consider is a living trust. One advantage of a living trust, unlike a will, is that it can become effective immediately upon one's death, thereby avoiding probate and insuring privacy. Please consult your attorney before finalizing any legal document.
When you include ROLDA in your will or living trust, you are given special recognition unless you wish your gift to remain anonymous.
Join ROLDA Legacy Challenge Now: Up to 5000 US$ will be released in your name by
a group of generous Swiss board advisors to immediately help suffering animals!

MORE INFORMATION
When creating your bequest, it is important to use the correct ROLDA registered name, CUI (Registration number named Cod Unic Inregistrare) and address.
Name: Fundatia ROLDA In Memoriam Rolando Cepraga
Social address: Com. Smardan, jud. Galati, Romania
Correspondence Address: 16 Feroviarilor Street, Bl.C2, ap.18
800563 Galati, Romania
Phone: 004 0748 903 612
Email: rolda@rolda.org
Website: https://rolda.org
Remember, a bequest does not have to be a large sum. Any amount can make a significant difference to ROLDA's work.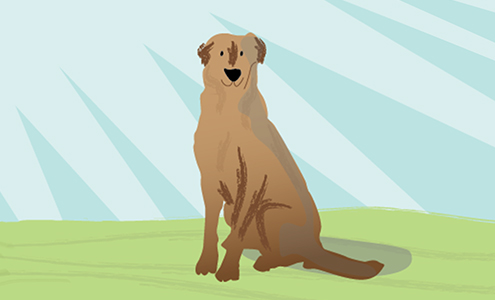 Create Your Legacy of Kindness
Become a Forever Person
for animals in need!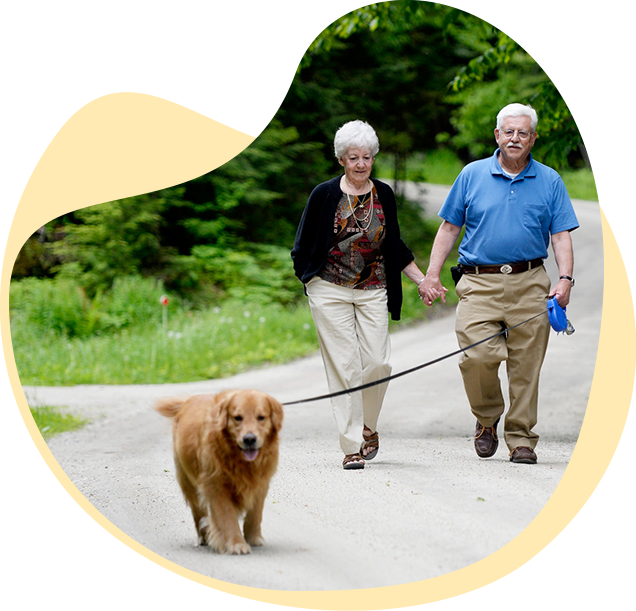 Think about it TODAY!
Contact us at legacy@rolda.org to receive the informative brochure or the additional help you need to make your choice.
Please contact the other international ROLDA branches, in case you prefer (for tax purpose or any other reason) to mention the branch (and not ROLDA Romania) in your will. Our branches are incorporated charities, with updated financial records. Our branches' representatives will be happy and honored to get in touch with you.
A bequest is a REAL gesture towards a SAFE tomorrow for animals in Romania!
Testimonials
"If you come back as a dog or a cat (or a farm animal), you'll be awfully glad that you remembered ROLDA in your will. "
Maria
Donnor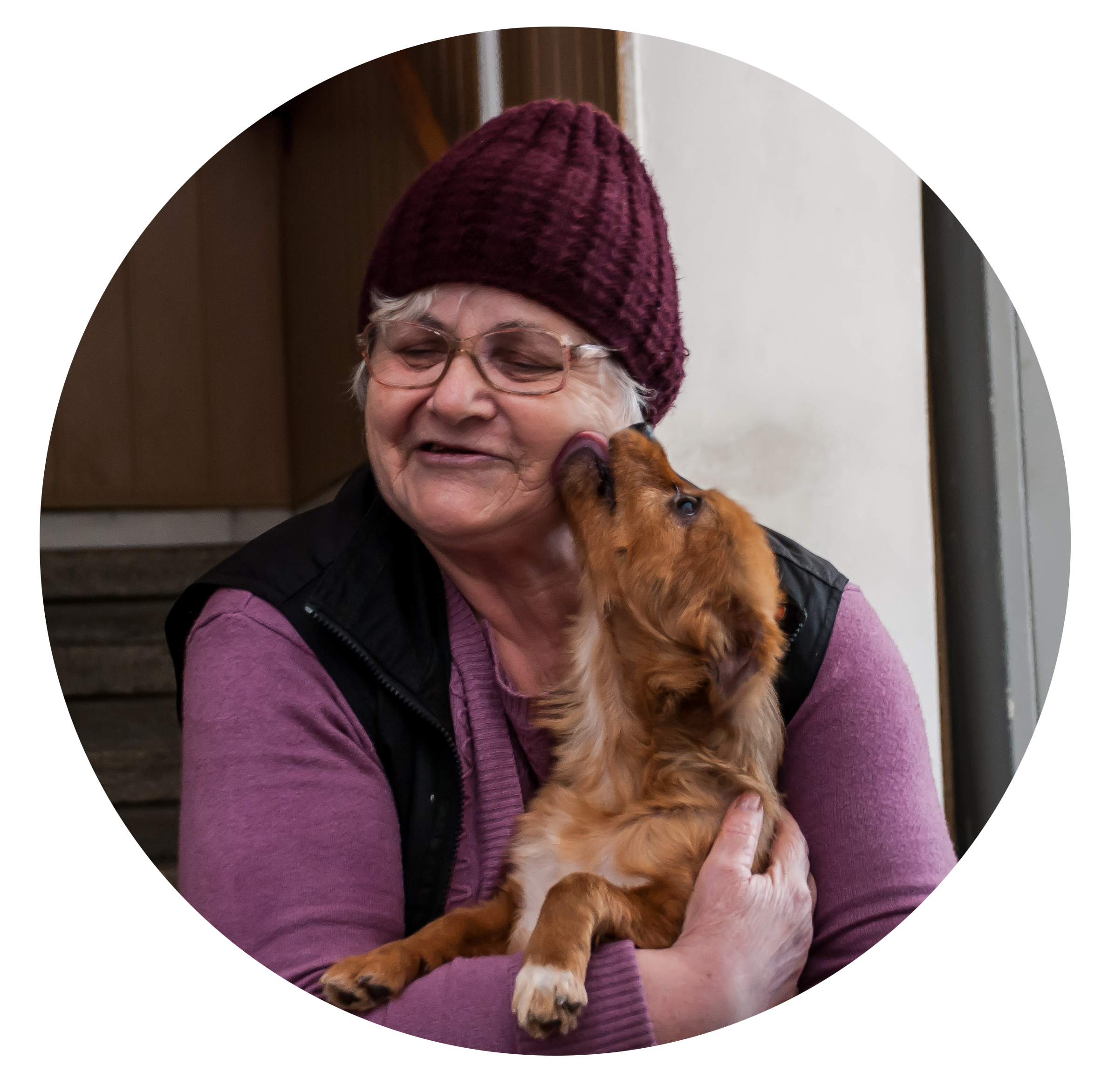 We understand that how you plan to allocate your wealth is a private matter. However, if you wish, you can use this form to let us know of your intention to leave a legacy to the most neglected homeless animals from Europe, through us. The information you provide in this form is for our knowledge only and is in no way a binding commitment on your part. It informs us of your current intention and allows us to respond appropriately.
Please be assured that your reply will be treated with the utmost confidentiality.
Our Branches all over the world

For the rest of the world
If you don't see your country listed above, but you'd like to leave a gift in your will to ROLDA in Romania, please visit this page