A small group of generous Swiss donors decided to help ROLDA and our saved animals in a very ingenious way. They established ROLDA Legacy Challenge Fund to encourage planned giving gifts.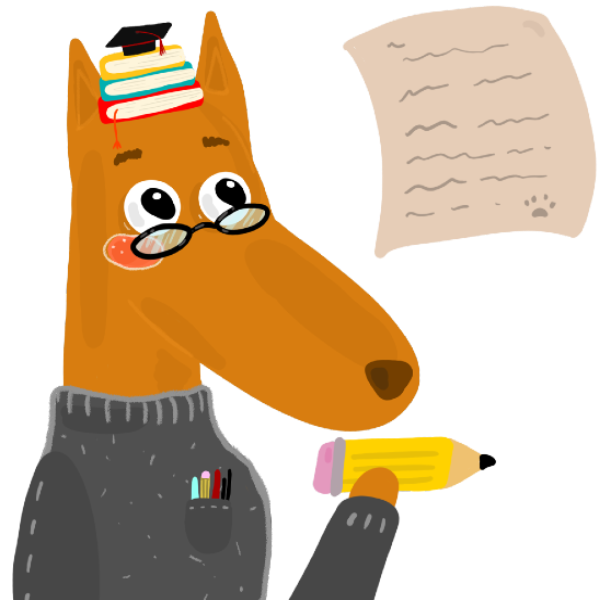 If you follow these simple steps, you will not only contribute to the wellbeing of Romanian animals in the future, but release much needed support for #roldadogs and cats today.
Let us know that you have included a gift to ROLDA in your will, trust or by beneficiary designation (for life insurance, for example). By sharing your intention to give now a gift in your will to ROLDA, will increase your impact for animals in need for today but also for the future.
The Swiss group will immediately release up to 5000 US$ to our charity which will enable us to buy nutrition food for starving strays, improve our housing facilities for animals in need, expand our shelters, each more animals in need of medical emergency aid.
Legacy gift plays a critical role in sustaining ROLDA work in Romania for years to come. Our rescue mission wouldn't be possible today without past planned gifts.
Help us to give all animals the chance to live safe, protected, respected and free from abuses and neglect.

Step 1:
Include a gift to ROLDA in your will


Step 3:
Unlock donation in your name

Step 4:
Stop animals abuse today
How you can benefit when you join ROLDA Legacy Challenge?
Your unlocked donation will immediately provide food, medical aid, sheltering and rehabilitation to abused homeless animals.
You will secure the wellbeing of animals in the future in ex-communist block (Romania, Ukraine).
We will welcome you to ROLDA Legacies Society to honor your support.
You will inspire other people to choose during their lifetime to pass on their values to the next generations.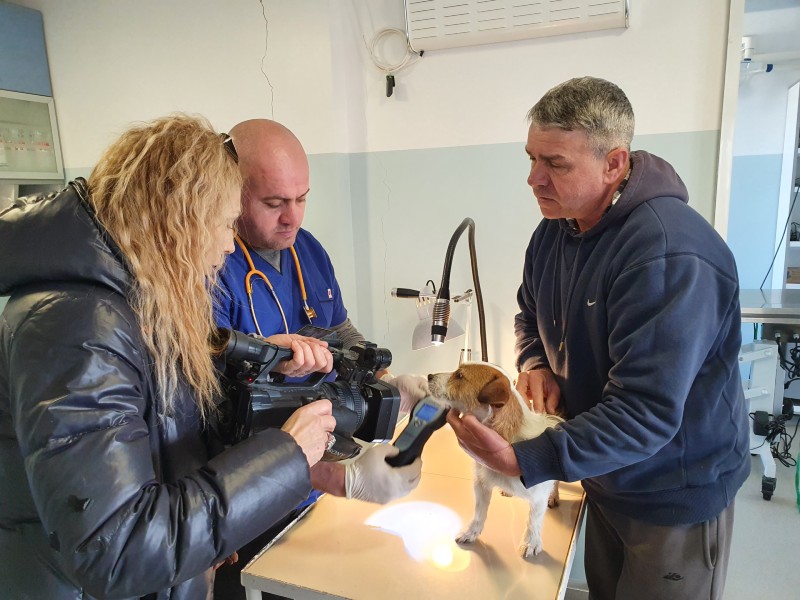 You can watch how animals suffer or
You can lead the way to save animals in need!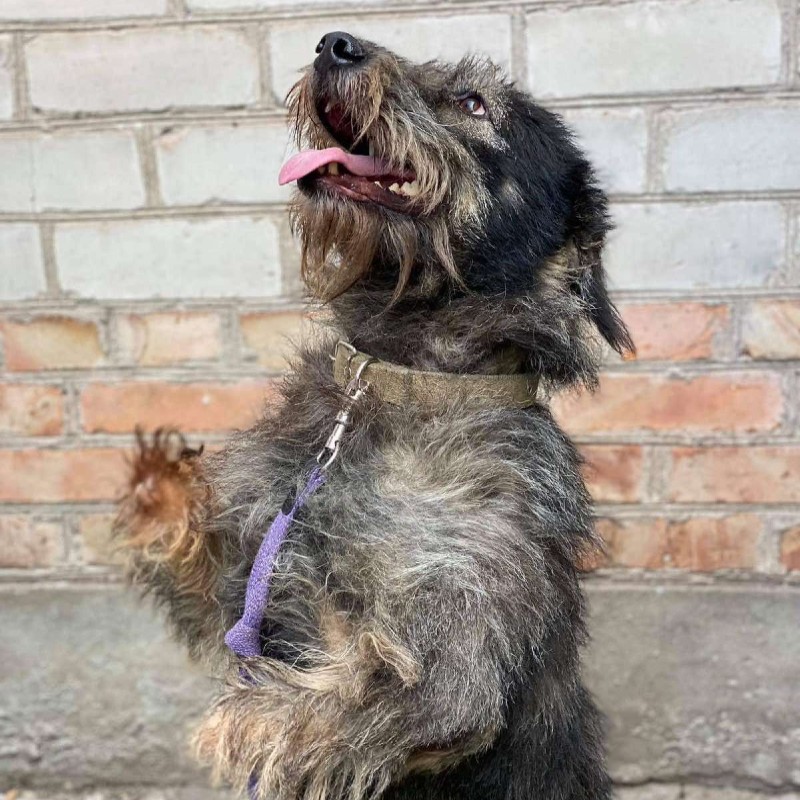 Dog from Ukraine with problems on 3 from 4 paws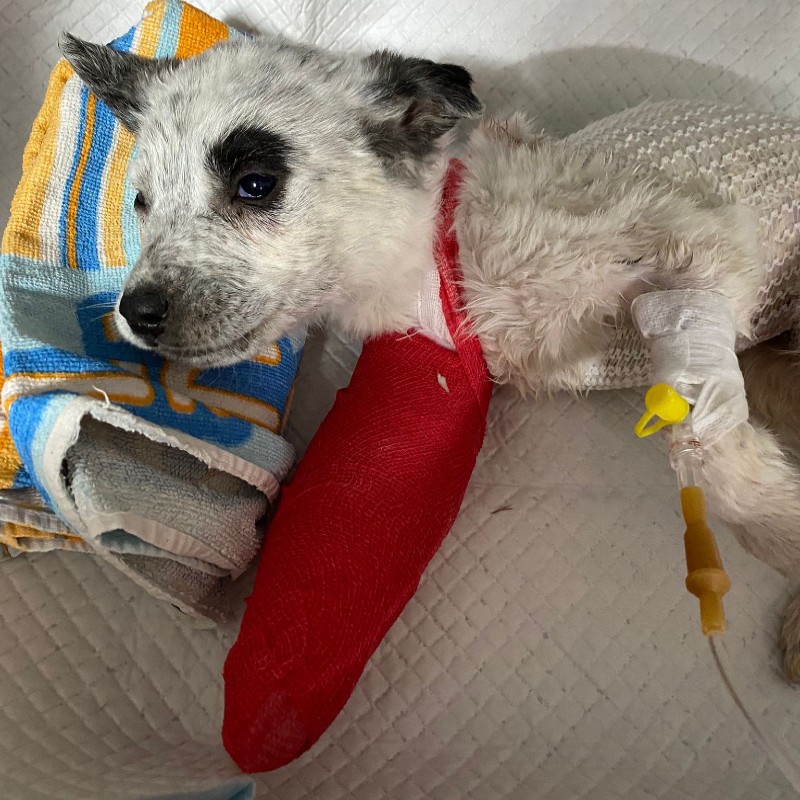 Puppy recovering at the clinic