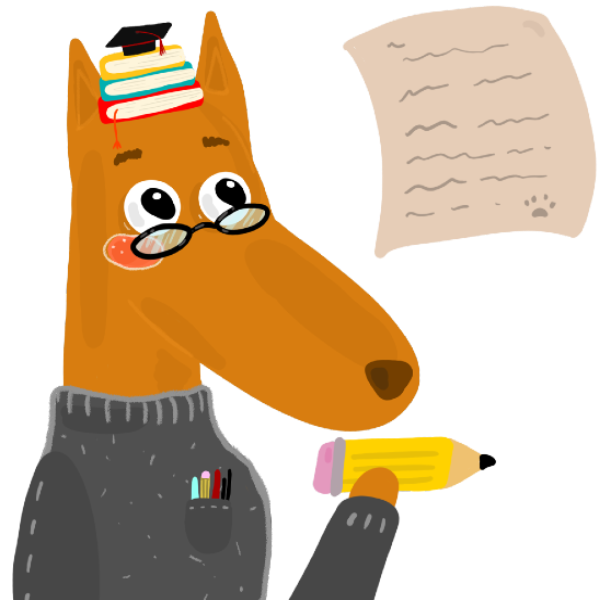 ROLDA cannot offer legal advice and therefore strongly recommends consulting with legal and financial advisors when creating or changing a will or trust.
When you click on the following button, you will go to the FreeWill website, which is not hosted by ROLDA.
Already made a gift to ROLDA in your will or trust?
Fill out the Confidential Bequest Form online:

Once completed and sent to us, the ROLDA team will have a written record of your generosity. It's a non-binding agreement strictly for our records and ensures that you will become a ROLDA Legacies Society member.